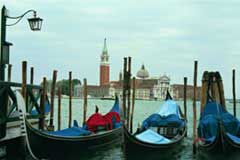 In 1964 my vacation at Block Island (Rode Island),and several trips to Bear mountain (New York) ,and Central Park (New York) with my Danish blue-eyed blonde girl friend Birgitt Kausche !
Always Summer was the vacation season for me when the skies are clear and Sun dominates the winds power,"lightening our senses".


In life we interact as the atoms and molecules do in organization of matter,keeping laws of nature intact.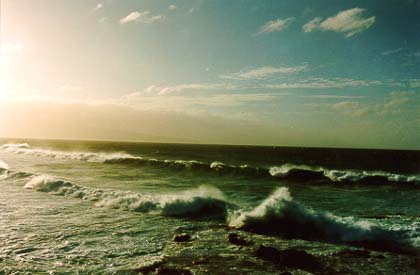 Vastness of skies,and dominance of bouncing oceans on the bosom of planet earth illustrates laws of nature are absolute truth!


like the planet earth our lives rotate,inducing resilience of nature,changeabilities,and confinement to biological clocks,rythems and cycles!